Build your Leadership Credibility & Influence
Become the leader you've always aspired to be by mastering the art of effective communication. Our online course is designed to equip you with practical tools and strategies that will transform your leadership style. Elevate your credibility, influence, and impact as you navigate the dynamic challenges of today's business landscape.
BOOST MY COMMUNICATION
Candice Martin
Director of Operations, Accerta
"Great course. Lots of insight to assist me in my new role as a leader."
TRUSTED BY PROMINENT ORGANIZATIONS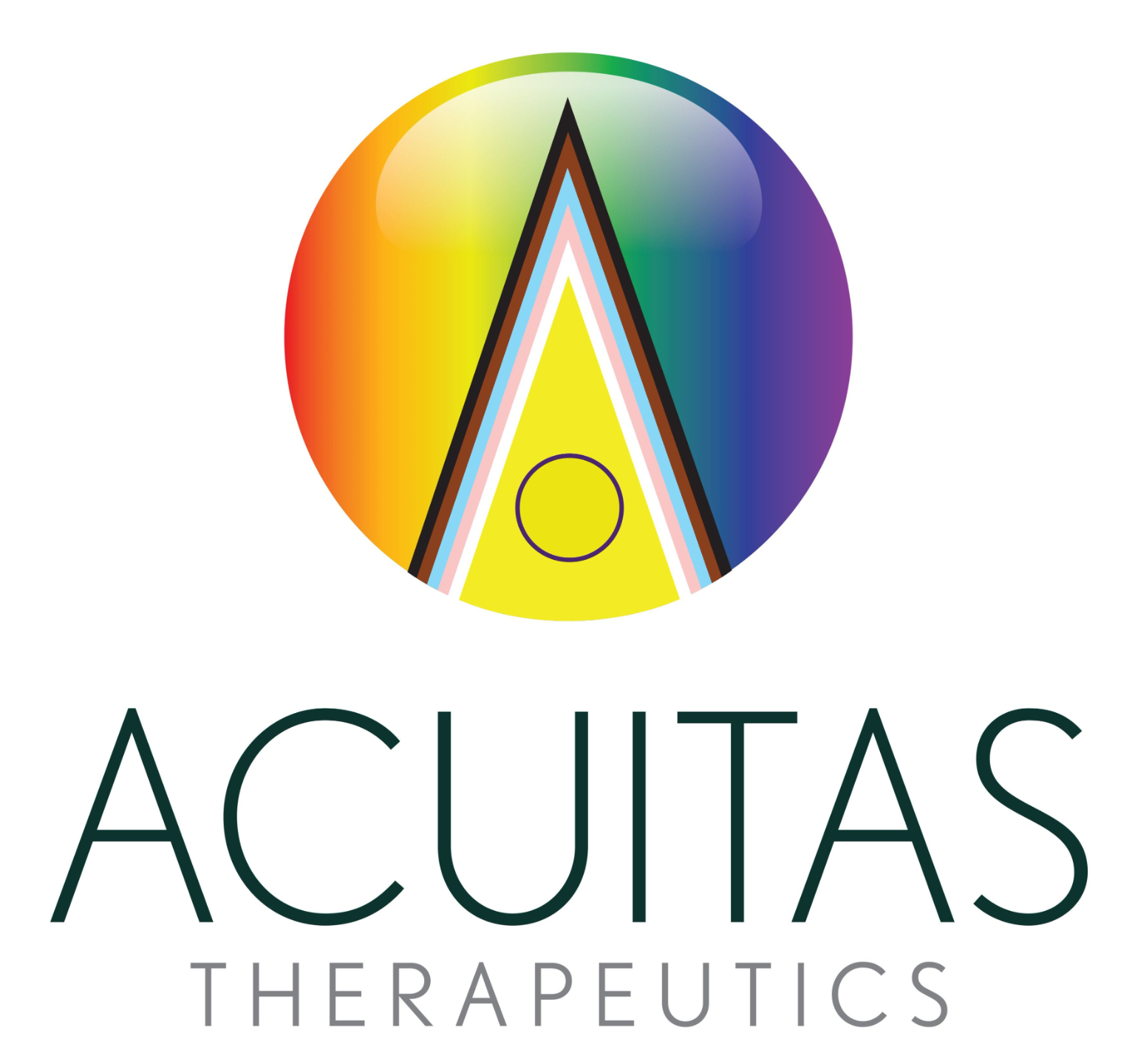 GOOD COMMUNICATION SKILLS ARE NO LONGER JUST NICE TO HAVE. THEY'RE A MUST-HAVE.
Meet Colin, a professional with 24 years of experience in various leadership roles. Colin understands the immense significance of effective communication in achieving professional success. From his extensive experience, he has come to realize that many leaders often underestimate the importance of communication, assuming that their intended messages are accurately received and understood.

However, it's only when a serious miscommunication issue arises that the true consequences become evident. The aftermath of such situations can be detrimental, as both the leader's credibility and image begin to suffer, ultimately costing the company a substantial amount of money.

Drawing upon his wealth of knowledge, Colin has developed a comprehensive course called "Communicate like a Pro." This course encapsulates everything he has learned throughout his career, which has enabled him to evolve into a highly effective communicator. Colin's aim is to impart this invaluable wisdom to others who aspire to enhance their communication skills.

Enrolling in the course allows you to enhance your communication skills and avoid miscommunication pitfalls. By doing so, you can safeguard your credibility and image, ultimately benefiting the company's bottom line. Take the opportunity to learn from Colin's expertise and become a leader who inspires and commands respect. Enroll in the "Communicate like a Pro" course today and unleash your communication potential.
BOOST MY COMMUNICATION
THIS COMMUNICATION LIKE A PRO IS FOR YOU IF YOU WANT TO ...
Gain more credibility & accelerate your professional image
Increase productivity & assure consistent workflow
Build trust & maintain strong business relationships
WHAT ARE THE EXCEPTIONAL BENEFITS YOU'LL EXPERIENCE IN THIS COURSE
01
ENHANCE YOUR LEADERSHIP CREDIBILITY
This course will help you discover how to communicate with confidence, clarity, and authority. Build trust and credibility among your team and stakeholders, positioning yourself as a respected leader.
02
NAVIGATE CHALLENGING CONVERSATIONS
This course will help you to develop communication skills to handle difficult conversations with grace and effectiveness. Learn how to resolve conflicts, provide constructive feedback, and address sensitive topics with confidence and empathy.
03
CRAFT COMPELLING MESSAGES
This course will help you master the art of crafting impactful messages that resonate with your audience. Learn to communicate complex ideas in a concise and engaging manner, ensuring your message is understood and remembered.
04
ADAPT TO DIVERSE AUDIENCES
Participating in this course will help you gain the ability to adapt your communication style to different individuals and situations. Effective communication with stakeholders at all levels, across cultures and generations, fostering strong relationships and collaboration.
WHAT ARE THE AMAZING AND EXCITING FEATURES OF THIS COURSE
01
PRACTICAL TOOLS AND STRATEGIES
Access a toolkit of practical exercises, techniques, templates, and strategies that you can immediately apply in your daily leadership interactions. Learn through real-world examples and case studies.
02
FLEXIBLE AND CONVENIENT
Access the course materials anytime, anywhere, and at your own pace. Fit your learning journey seamlessly into your busy schedule while enjoying the flexibility to revisit lessons as needed.
03
EXPERIENCE GUIDANCE FROM COLIN COX, A CERTIFIED LEADERSHIP COACH
Benefit from the guidance and insights of Colin Cox who have excelled in leadership roles. He will share his wisdom, providing you with invaluable tips and advice.
04
COMPREHENSIVE CURRICULUM DESIGNED BY COLIN COX
This course offers a comprehensive curriculum designed by Colin Cox, covering a wide range of leadership communication topics, from effective public speaking to active listening and beyond.
WITH THE "COMMUNICATE LIKE A PRO" ONLINE COURSE, YOU WILL LEARN HOW TO ...
CREATE 
clear and resonating messages that people listen to, understand, and act upon.
RUN ORGANIZATION
with more effective and structured team meetings where people engage actively.
CRAFT
comprehensive and appealing emails, presentations, and corporate notes.
COMMUNICATE
in public and present your ideas in a clear way.
BUILD
substantial work and personal relationships
MOTIVATE
and inspire others, so together you can achieve aspirational goals
BOOST YOUR COMMUNICATION WITH EASE!
JUST FOLLOW THESE THREE STEPS
01
CLICK
'BOOST MY COMMUNICATION'

AND PURCHASE THE ONLINE COURSE TODAY!
02
DIVE INTO THE TEACHING MATERIALS & ALL PROVIDED TEMPLATES.
03
TAKE ACTION! IMPLEMENT ALL YOU'VE LEARNED AND BECOME A BETTER LEADER.
INVEST IN YOUR FUTURE: EMBRACE COMMUNICATION EXCELLENCE
HEAR WHAT THEY SAY ABOUT THE COMMUNICATION LIKE A PRO ONLINE COURSE
CANDICE MARTIN
Director of Operations, Accerta
Great course. Lots of insight to assist me in my new role as a leader.
YOUR ULTIMATE GUIDE TO YOUR COMMON INQUIRIES
Will I always have access to this course?
Is there a money back guarantee?
How long is the course? What should I expect?
ENROLL NOW AND TAKE THE FIRST STEP TOWARDS BECOMING AN EFFECTIVE COMMUNICATOR AND LEADER. LET'S COMMUNICATE LIKE PROS AND REVOLUTIONIZE YOUR LEADERSHIP JOURNEY TOGETHER!
BOOST MY COMMUNICATION