Unleash Your Executive Potential with Strategic Advisory
Unlock true leadership potential and propel your organization to new heights with our Strategic Advisory program. Designed exclusively for CEOs who desire an outside facilitator and a trusted sounding board, our program equips you with the tools, insights, and proven strategies to overcome the challenges that hinder your strategic execution.
RETAIN COLIN TODAY
Mike Zusman
CEO, Carve Systems
"One of the best business growth investments we've ever made. Colin has helped us evolve our strategic thinking and planning process to fit where we are as a business, and not just forcing in an off-the-shelf methodology."
TRUSTED BY PROMINENT ORGANIZATIONS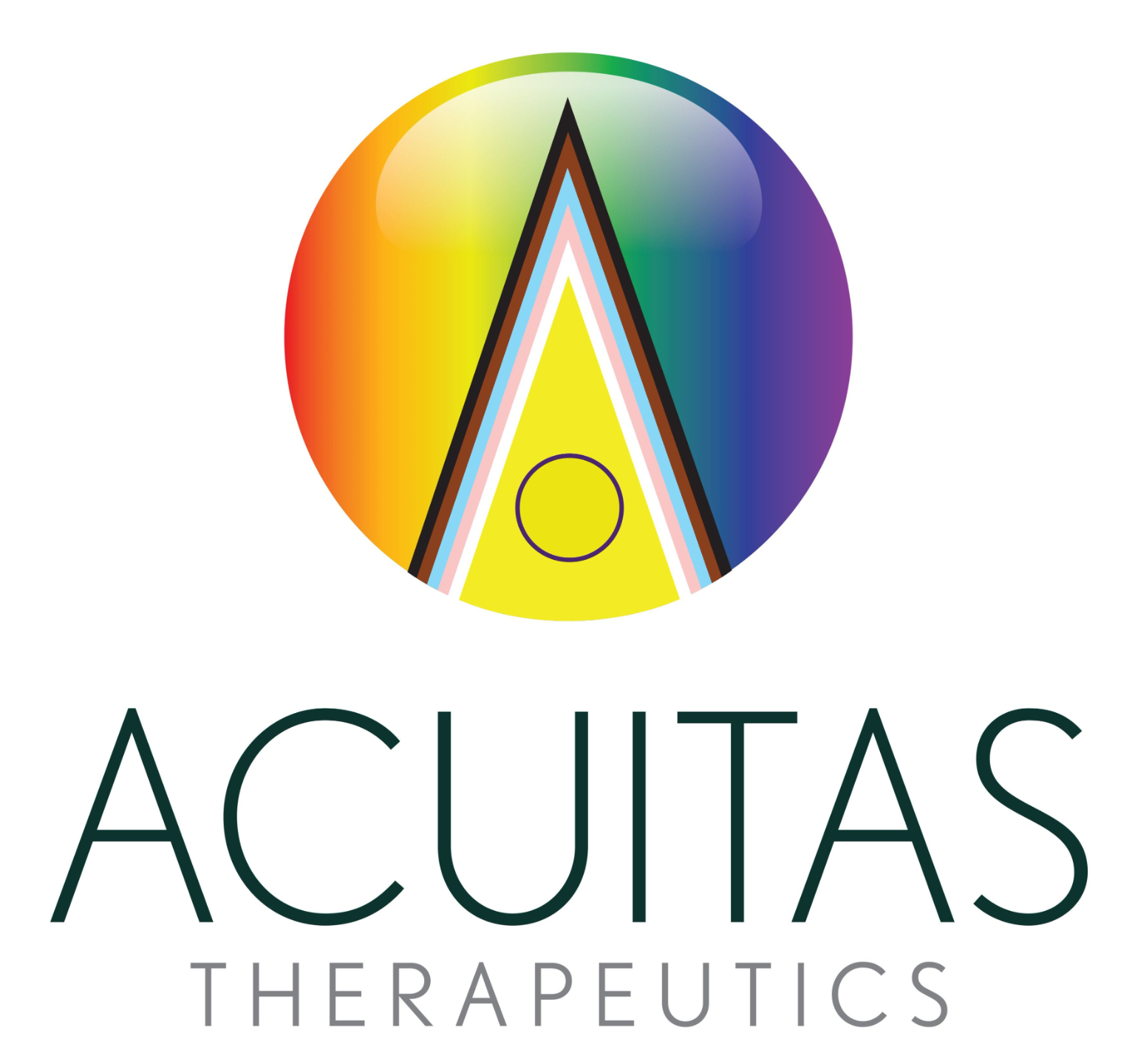 STRATEGIC ADVISORY
STARTING FROM $2,000 PER MONTH
CERTIFIED LEADERSHIP COACH COLIN COX
WILL HELP YOU CLARIFY AND ACTUALLY EXECUTE YOUR STRATEGY.
Colin has led strategy as a COO and helped several organizations with strategy as a facilitator. Colin will help you clarify your strategic thinking, create or update your strategic execution rhythm, and leave your team with a sustainable approach to executing your strategy.
RETAIN COLIN TODAY
THIS STRATEGIC ADVISORY PROGRAM IS FOR YOU IF YOU WANT TO ...
Execute strategic plans without struggling.
Have a proven rhythm for running your organization.
01
BOOST OPERATIONAL EFFICIENCY
Streamline your operations and maximize productivity. Our structured approach to strategic planning and execution establishes a rhythm that optimizes management, leading to increased operational efficiency throughout your organization.
02
BUILD A HIGH-PERFORMING EXECUTIVE TEAM
Cultivate an executive team that excels. The Strategic Advisory program focuses on improving executive team performance and assessing talent regularly. Empower your team members to deliver their best, propelling your organization forward.
03
ENHANCED COMPETITIVE ADVANTAGE
Gain a competitive edge in your industry. The Strategic Advisory program equips you with the tools, insights, and strategies needed to stay ahead of the competition, capitalize on emerging trends, and adapt to market changes effectively.
04
INCREASED EMPLOYEE ENGAGEMENT AND RETENTION
Boost employee engagement and retention rates. The Strategic Advisory program emphasizes employee alignment, recognition, and development, creating a positive work culture that attracts and retains top talent and ultimately drives organizational success.
05
ENHANCED ORGANIZATIONAL RESILIENCE
Build organizational resilience in the face of challenges and disruptions. The Strategic Advisory program helps you develop agile strategies, crisis management protocols, and risk mitigation plans, enabling your organization to adapt and thrive in any circumstances.
06
REPUTATION AND BRAND ENHANCEMENT
Enhance your reputation and strengthen your brand. The Strategic Advisory program assists you in building a positive brand image, crafting compelling narratives, and aligning your organizational values with your external communications, boosting trust and credibility in the marketplace.
01
EXPERT LEADERSHIP GUIDANCE: LED PERSONALLY BY COLIN COX
Benefit from the leadership expertise of Colin Cox, a highly experienced professional with 24 years of leadership experience, 7 years of C-level experience, and extensive experience leading organizational strategy. Colin personally leads the program, providing invaluable guidance and insights tailored to your specific needs that help you develop a clear strategic vision, aligning your organization's goals with its long-term success.
02
EXECUTIVE TEAM SUPPORT: STRATEGY AND EXECUTION ACROSS INDUSTRIES
Colin Cox has experience supporting executive teams across various industries. Stay on track with ongoing support and accountability throughout the engagement. This program provides regular check-ins, progress reviews, and accountability measures to ensure the execution of your strategic plans remains consistent and aligned with your goals.
03
ANNUAL STRATEGIC PLANNING MEETING: COMPREHENSIVE PLANNING SESSION
The program includes a one-day annual strategic planning meeting facilitated by Colin Cox. This dedicated session allows for comprehensive discussions, goal-setting, and strategic decision-making, ensuring a strong foundation for your organization's success.
04
QUARTERLY STRATEGIC EXECUTION MEETINGS: PROGRESS EVALUATION AND ALIGNMENT
Four quarterly strategic execution meetings, each lasting one day, are facilitated by Colin Cox. These sessions provide an opportunity to review progress, evaluate results, and make necessary adjustments to keep your organization on track towards achieving strategic objectives.
05
DIVERSE MEETING TOPICS: COMPREHENSIVE STRATEGIC DISCUSSIONS
The meetings cover a wide range of strategic topics, including strategy creation and review, strategic analysis, prioritization of strategic initiatives, improving executive team performance and health, quarterly talent assessment, and more. These discussions provide a comprehensive approach to addressing key strategic areas. 
06
INDIVIDUAL EXECUTIVE COACHING OPTION: PERSONALIZED DEVELOPMENT
As part of the program, individuals on the team have the option to retain Colin Cox as an executive coach for personalized development. This one-on-one coaching provides focused attention to support individual growth, enhance leadership skills, and maximize executive effectiveness..
HEAR WHAT THEY SAY ABOUT THE STRATEGIC ADVISORY PROGRAM
MIRANDA LAM
Chief Legal Officer & Senior Director, Business Development, Acuitas Therapeutics
We asked Colin to assist with the planning and facilitation of our annual management strategic planning session. Colin's wise counsel leading up to the session and deft facilitation of the two day meeting resulted in renewed clarity of purpose and energy for the entire team. Colin brought not only excellent facilitaion skills, but also his own experience and insight to enrich and enable deep, productive sessions.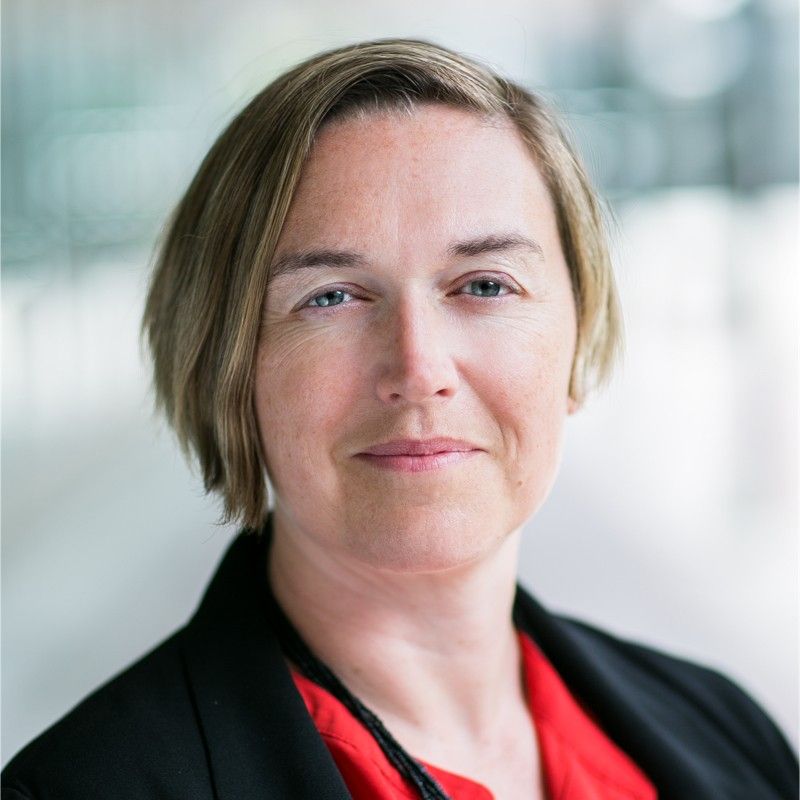 ABI COMAN-WALKER
COO, Acuitas Therapeutics
Colin assisted Acuitas Therapeutics by planning and facilitating our annual strategic offsite. Colin was absolutely effective in this role, combining excellent facilitation skills (ensuring clarity, moving the discussion along, and keeping us on track) with insightful and relevant examples from his own experiences. There was some concern about the effectiveness of an external person facilitating our session as this was the first we had done such a thing. After the event, there was uniform agreement that Colin really helped us and that the event was better for having him there.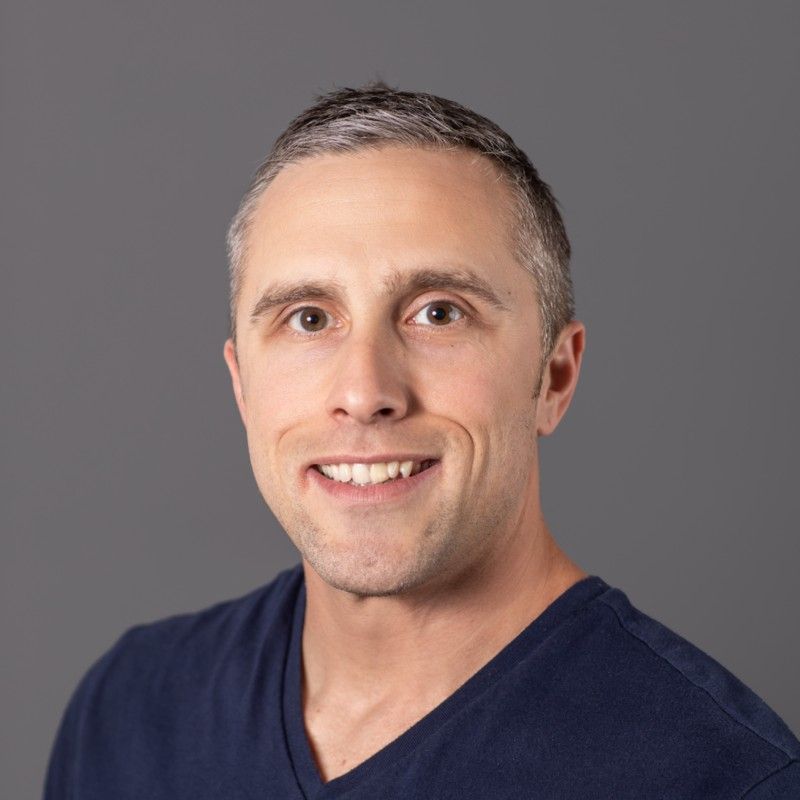 MIKE ZUSMAN
CEO, Carve Systems
One of the best business growth investments we've ever made. Colin has helped us evolve our strategic thinking and planning process to fit where we are as a business, and not just forcing in an off-the-shelf methodology. He brings his vast experience as an operator, and wisdom around strategic execution, to help us focus on our strategic objectives, instead of focusing on the process. The result is that we are now executing on our strategic priorities with more traction, clarity and confidence than ever.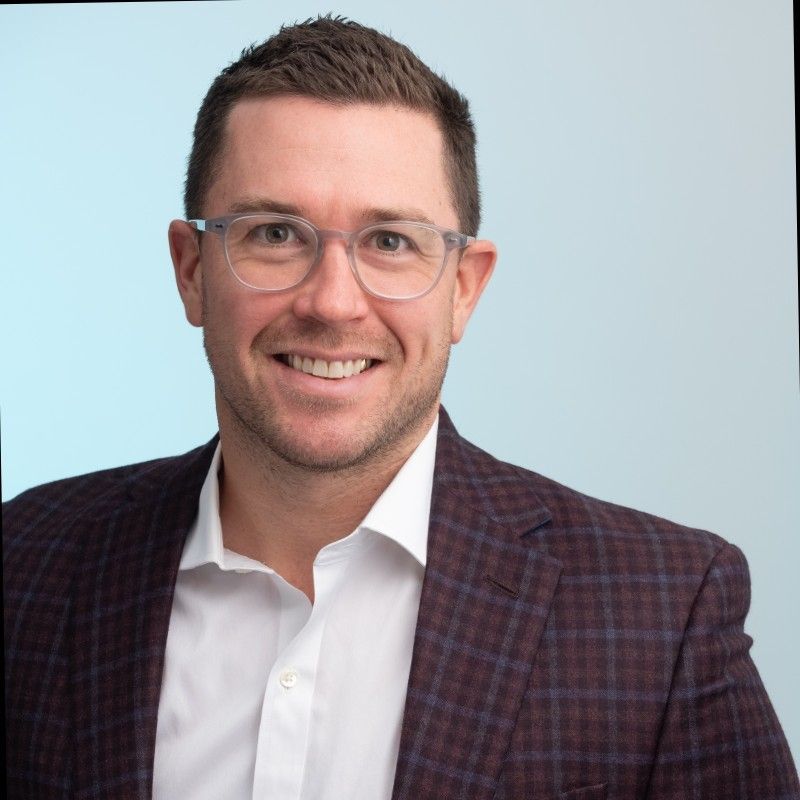 NEIL CURRIE
Managing Partner, CEM
Wow is all I can say, I'm still absorbing it all! the experience during our strategic offsite with you was exactly what I had hoped it would be and I cannot wait to get at 2020.You are truly a master of your craft - It was a great experience and very valuable. We appreciate you and look forward to seeing you soon.
WILL STAHL
CEO & Co-Founder, Offworld Industries
Colin has left a permanent, serious, positive mark on our business. We have made many changes, both large and small, from his influence as a coach for our executive team.
FREQUENTLY ASKED QUESTIONS
How can this Strategic Advisory program help my organization?
Why should I consider an external perspective for my organization?
Can the Strategic Advisory program be customized to our organization's specific needs?
TRANSFORM YOUR LEADERSHIP, DRIVE GROWTH, AND CONQUER STRATEGIC CHALLENGES WITH OUR STRATEGIC ADVISORY PROGRAM. MAXIMIZE SUCCESS, BOOST TEAM PERFORMANCE, AND ELEVATE YOUR ORGANIZATION TO NEW HEIGHTS.
RETAIN COLIN TODAY