Unlock the Potential
of Your Leaders
Great people leave weak leaders. Increase your employee engagement, retention, and productivity by investing in your leaders today!
INVEST IN MY LEADERS
Aaron Rokstad
CEO, Rokstad Power
"He successfully delivered our kick-off workshop with a unique blend of energy, experience, and authenticity."
TRUSTED BY PROMINENT ORGANIZATIONS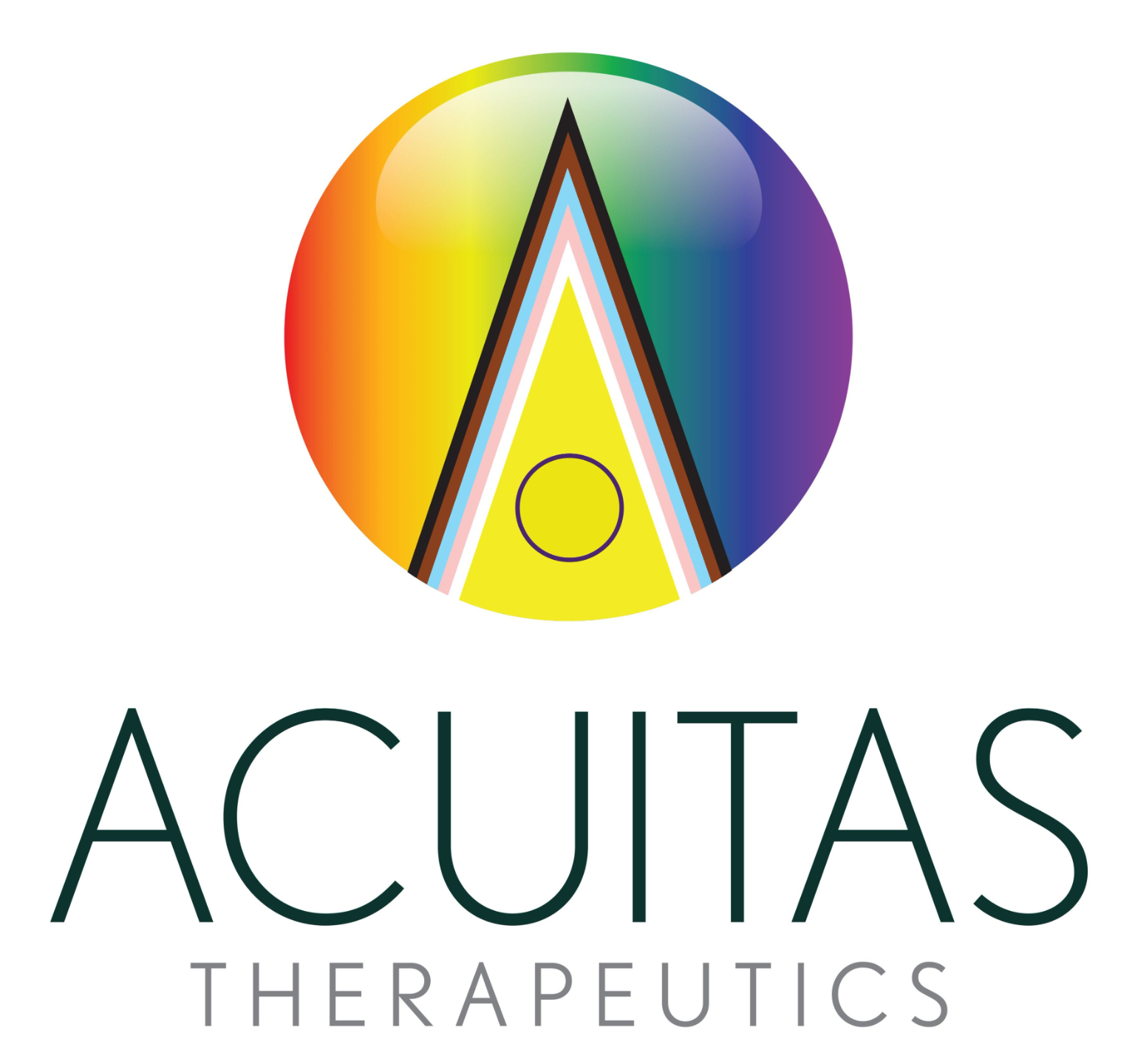 THE LEADERSHIP ADVANTAGE: UNLEASHING EXCELLENCE PROGRAM
CERTIFIED LEADERSHIP COACH
COLIN COX
WILL HELP YOU TAKE YOUR LEADERS' LEADERSHIP SKILLS TO THE NEXT LEVEL.
With 24 years of leadership experience, Colin has helped thousands of professionals in over 150 organizations address their challenges, fulfill their aspirations, and become the effective, influential leaders they aspire to be. Whether your organization has never invested in leadership training, or you are looking for a fresh perspective on leadership, Colin can provide the guidance and support you need to succeed.
INVEST IN MY LEADERS
THIS
LEADERSHIP ADVANTAGE: UNLEASHING EXCELLENCE  PROGRAM IS FOR YOU IF YOU WANT TO ...
Improve your employees' engagement and motivation.
Enhance your organization culture, performance, and retention.
Ensure that your organization is equipped with strategic thinking abilities, enabling them to make well-informend decisions aligned with your organization's vision and goals.
01
ENHANCED ORGANIZATIONAL PERFORMANCE
This program will empower your leaders with the skills and tools they need to excel. They learn to make informed decisions, drive innovation, and navigate complex challenges effectively. As a result, your organization's overall performance improves, leading to increased productivity, efficiency, and profitability.
02
SUCCESSION PLANNING AND TALENT RETENTION
This program ensures a strong pipeline of future leaders within your organization. By nurturing and grooming talented individuals, you create a pool of potential successors for key positions. This minimizes disruptions during leadership transitions and helps retain top talent, as employees see growth opportunities within the company.
03
IMPROVED EMPLOYEE ENGAGEMENT AND MOTIVATION
This program emphasizes the importance of effective communication, empathy, and relationship building. When your leaders possess these skills, they can foster a positive work environment, establish strong connections with their teams, and inspire higher levels of employee engagement and motivation. This, in turn, leads to increased loyalty, reduced turnover rates, and a more cohesive organizational culture.
04
CULTIVATION OF A LEARNING CULTURE
Participating in this program demonstrates your commitment to continuous learning and growth. When leaders actively participate in development initiatives, it sets a precedent for a learning culture within your organization. This encourages employees at all levels to seek personal and professional development opportunities, fostering a dynamic and adaptable workforce.
05
STRATEGIC DECISION-MAKING
This program equips your leaders with strategic thinking abilities, enabling them to make well-informed decisions aligned with your organization's vision and goals. They gain the confidence to assess risks, explore innovative solutions, and capitalize on emerging opportunities. The result is a leadership team that consistently makes sound strategic choices to steer the company in the right direction.
06
ENHANCED REPUTATION AND EMPLOYER BRAND
Participating in this program sends a positive message to both internal and external stakeholders. It demonstrates your commitment to cultivating a strong leadership culture, attracting top talent, and investing in the growth and success of your employees. This enhances your organization's reputation as an employer of choice and can differentiate you from competitors in the market.
01
EXPERIENCE PERSONALIZED GUIDANCE FROM COLIN COX, A CERTIFIED LEADERSHIP COACH
Benefit from the wealth of knowledge and practical expertise shared by Colin Cox, a renowned leader with an impressive 26 years of real-world experience. Prepare to be inspired and guided by a true expert in the field of leadership.
02
CUSTOMIZE YOUR ORGANIZATION LEARNING ADVENTURE - YOUR SCHEDULE, YOUR CHOICE
Take charge of your organization leadership development journey by selecting the session schedule that suits their lifestyle and preferences. Whether they prefer a half-day session each month, a full-day session every two months, in-person or virtual sessions, or a mix of both, we offer the flexibility to accommodate your needs.
03
ENGAGE WITH POWERFUL ASSESSMENTS AND REAL-LIFE CASE STUDIES
Engage in dynamic assessments that will unlock insights into your leadership strengths and potential areas for growth. Experience the Leadership 360 assessment and the CliftonStrengths assessment, empowering your organization to harness their unique leadership capabilities. Dive into real-life case studies, allowing them to apply leadership concepts to practical scenarios and enhance their decision-making abilities.
04
RECEIVE PERSONALIZED SUPPORT THROUGHOUT YOUR ORGANIZATION JOURNEY
Enjoy exclusive access to personalized support from Colin Cox himself. Benefit from his wisdom, guidance, and mentorship as your organization navigates the program and overcomes any challenges along the way. With Colin Cox by your side, you'll have the confidence to achieve new heights in your organization's leadership skills.
05
THE 3 MODULES TO ADVANCE YOUR LEADERSHIP EXCELLENCE
Embark on an immersive learning experience divided into three modules: Leading Yourself, Leading Others, and Leading the Organization. Each module is carefully designed to equip your organization with the essential skills, strategies, and mindset required to excel as a leader. 
06
ACCESS VALUABLE RESOURCES AT YOUR FINGERTIPS
As part of the program, your organization will gain exclusive access to post-session resources that will help your leaders implement what they learn. These handouts, videos, and other tools serve as valuable references, allowing your organization to revisit key concepts, reinforce learning, and continue growth long after the program concludes.
THE 3 MODULES TO ADVANCE YOUR LEADERSHIP EXCELLENCE
LEADING YOURSELF 
Being an exceptional leader begins with leading yourself. Learn to harness the untapped power of your mindset, how to maximize your own productivity and manage your stress, and how to grow your self-awareness and lean into your natural talents.
LEADING OTHERS
It's all about the people. Learn the foundations of great people management, how to build and lead high performing teams, emotional intelligence, communication skills, how to have difficult conversations, how to inspire, and how to develop people and manage performance.
LEADING THE ORGANIZATION
Being an effective leaders takes more than great people skills. Learn how to be decisive in uncertainty, how to think strategically, how to understand business fundamentals, and how to take care of clients and other key stakeholders.
HEAR WHAT THEY SAY ABOUT THE LEADERSHIP ADVANTAGE: UNLEASHING EXCELLENCE PROGRAM
AARON ROKSTAD
CEO, Rokstad Power
Colin has built a Leaderhisp Academy for our leaders across North America. He successfully delivered our kick-off workshop with a unique blend of energy, experience, and authenticity. We have been the recipeint of Colin's services many times now, and like fine wine he gets even better with age! If you are looking for an engaged and organized consulting partner to help add value to your business, Colin is your guy.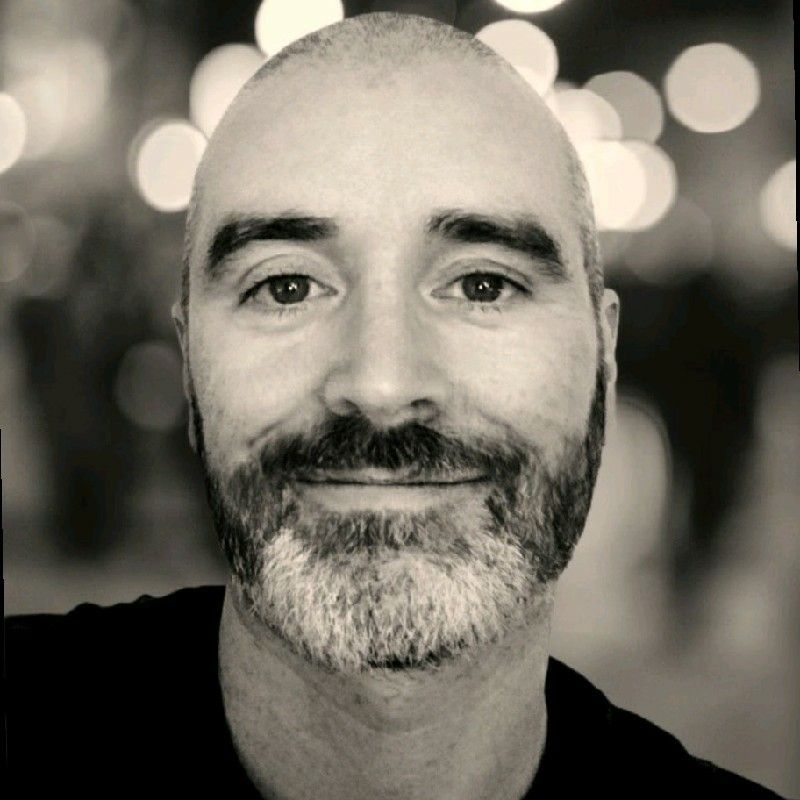 COLIN CASHIN
Senior Director, Blizzard Entertainment
The workshop gave our leaders practical ideas for better leading themselves and others that they can apply immediately. 
TANYA SADLO
Executive VP, Internal Operations & General Counsel, McElhanney
Colin delivered a very insightful session for our group for over 100 managers. The content was highly relevant given today's working conditions, and our managers took away practical actions they can use immediately to better lead their virtual teams. In fact, since Colin's presentation, I've noticed in many virtual meetings that the meeting leaders have implemented Colin's practical suggestions already and the improvements are notable.
RYAN ANDERSON
CEO, Anderson Air
We've done lots of workshops in the past. Not too often is it one where the rubber hits the road, and it helps you in your daily life right away.
RYAN D'SOUZA
President, Jim Pattison Lease
Amazingly powerful and practical! Colin's leadership workshop was full of leadership tools that our leaders can use right away. Our leaders are raving about Colin's engaging style and practical tools. We can't wait to have him back again.
MARCUS LARSSON
Managing Partner, Isaac Operations
That was fantastic. Team is already raving as we are starting our next session and I was flooded with awesome comments during your talk!!
FREQUENTLY ASKED QUESTIONS
Why should my organization attend the Leadership Advantage: Unleashing Excellence program?
How will the Leadership Advantage: Unleashing Excellence program benefit my organization?
Can the Leadership Advantage: Unleashing Excellence program be customized to our organization's specific needs?
How can I measure the effectiveness of the Leadership Advantage: Unleashing Excellence program?
Can the Leadership Advantage: Unleashing Excellence program be conducted virtually?
UNLOCK A MULTITUDE OF BENEFITS THAT DIRECTLY IMPACT YOUR ORGANIZATION'S PERFORMANCE, CULTURE, AND LONG-TERM SUCCESS.
INVEST IN MY LEADERS